Skip to Content
ACASA Senior Care Home Care Franchise Offers Comprehensive Help
From Day One of Your Business & Every Day After
One of the best reasons to join ACASA Senior Care home care franchise is the fact that when you become a member of the ACASA family, you will never be alone in your business. Our experienced leadership team has spent the past eight years building a business model that offers immeasurable profit-potential, and a robust training platform that sets you up to become your community's go-to resource for senior care.
"We train our franchise owners to become a resource to the families they serve, as well as their communities," says Michele Fuhrman, Director of Operations at ACASA Senior Care. "Just to have that capability to answer a question that a family might have, such as when a client is suffering from urinary tract infection, or any kind of question that will pop up. We train their team members to do the same. Our training is very solutions-oriented because ultimately, this is a family business. When you meet our founders, and you see the compassion that runs through them, we try to teach our franchisees to operate their businesses in a similar way."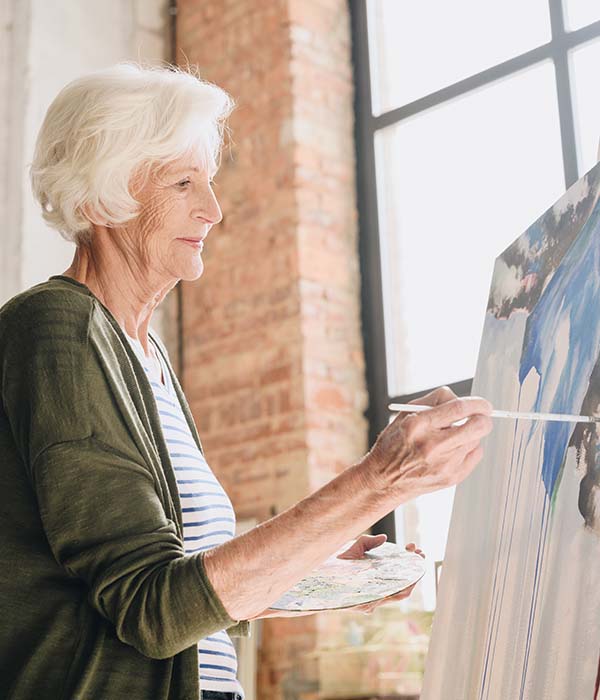 You're Too Important to Be Treated Like a Number
The other great reason to franchise with ACASA Senior Care is the access you'll get to our founders, Daniel and Inna Wong, who also own and run one of the largest senior home care businesses in California. In a bigger senior care franchise, access to the founders may be nonexistent, and the leadership team may not know what it means to own and scale a senior care business so that it becomes profitable and delivers the high level of care your clients expect and deserve.
"I'm in this business every day," says Daniel Wong, President, and founder of ACASA Senior Care. "I know what it takes to start a business with zero clients and grow it to become a profitable business that takes care of my family, my employees, and their families. We decided to franchise ACASA because I wanted to share our model with other entrepreneurs who want to own a business that helps one family at a time."
This Is How We Support You
Pre-Training
Once you have signed your new franchise agreement, you will begin by completing coursework that will teach you all the specifics of your business. Having this knowledge will allow you to smoothly transition into the industry and help you scale your business quickly.
New Owner Training
This step will require you to travel to the corporate office in Sacramento, California, where you will immerse yourself in five days of comprehensive, in-depth training. You will work alongside our experienced trainers and receive one-on-one guidance. Learn how to run your business from experienced professionals!
Post-Training
We will schedule bi-weekly conference calls for the next 16 weeks to discuss the growth and development of your new business. Of course, you can always call any time to ask questions, get advice or address any concerns you may have!
Ongoing Business Support
In addition to your personalized training program, ACASA Senior Care will provide continued support as you build your business.
Ready to Bring an ACASA Senior Care Franchise to Your Community?
The total investment estimate for an ACASA Senior Care franchise ranges from $76,975 to $166,650. The senior home care market is strong and growing, and ACASA stands out from the competition. If you're ready to join the ACASA Senior Care franchise family, simply fill out an application on this site to begin a conversation. We can't wait to learn more about you and help you realize your dream of owning a business that makes a lasting difference.
Start Growing Your In-Home Senior Care Franchise