Skip to Content
ACASA Senior Care Franchise Has a Comprehensive Approach to Helping You Grow Your Business
When you start a new business, any business, one of the biggest challenges is getting customers to trust you enough to hire you. The reason entrepreneurs are franchising with ACASA Senior Care franchise in rapidly growing numbers is because we have a plan to help you get established quickly, generate trust and acquire new clients. ACASA Senior Care has new franchise owners launch their businesses by being experts on helping veterans get access to in-home care. U.S. veterans are often ignored by other brands, and because of this, ACASA Senior Care can be an asset to hospitals and nursing homes that want to keep readmission rates low and help a population who desperately needs and deserves care. "We've developed a strategic approach to become a resource to referral sources, meaning we get to go in to ask hospitals and nursing homes how we can help them, rather than the other way around," says John Wong, Director of New Business with ACASA Senior Care.
"The biggest reason why hospitals and nursing homes love us is because there's a tremendous emphasis on keeping readmission rates down – as insurance companies penalize them for that – and we help them keep their rates low. We get to help veterans and surviving spouses of veterans get care through the V.A. after they get discharged. It's a win-win-win."
This means that you don't start with a blank slate. You start with a very specific population who needs your help, our veterans, and you grow your business with people who can pay for it privately from there. The best part? You get to earn the trust of referral sources and gatekeepers who are desperate for your help.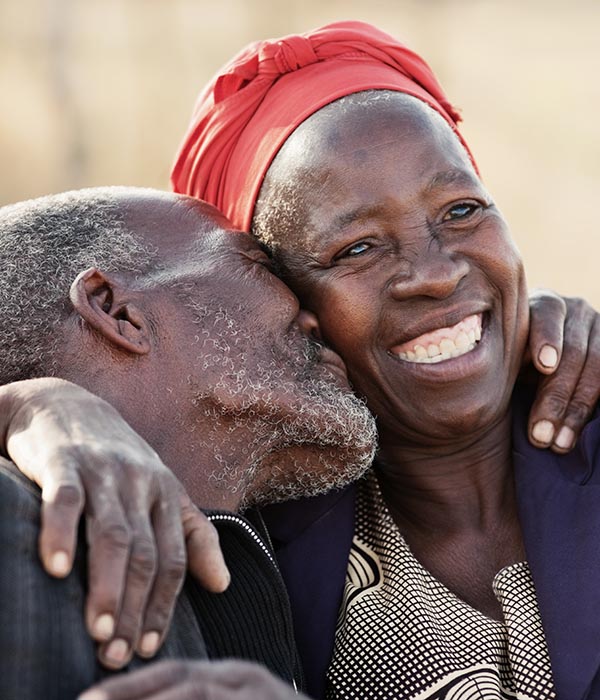 Our Franchise Owners Love to Network in Their Communities
ACASA Senior Care is a relationship-driven business. Our franchise owners are people who love pounding the pavement, attending networking events and connecting with the hospitals, nursing homes, skilled nursing facilities, and nonprofits in their communities. We train you how to sell ACASA Senior Care, and even more importantly, we train you to become a trusted expert in your community.
"One of the main things you have to do in this business is to go out and let everyone know who you are," says Lisa Ciotoli, owner of an ACASA Senior Care franchise in Atlanta, Georgia. "I do a lot of volunteer work. I'm going to be vice chair for the Volunteer Aging Council, which serves lower-income seniors. I do a lot of volunteer work for them. I also volunteer with S.A.L.T. (Seniors and Law Enforcement Together), which serves seniors who worked in law enforcement. I'm always out there helping seniors, always wearing my ACASA gear, and always acting the way that I feel serves the brand – as a friendly expert who is always ready to answer questions and be useful to people."
"The majority of the big senior home care brands are corporations – they're impersonal, and very often, they feel like they lack a human connection," says Dan Oen, Branding and Marketing Manager with ACASA Senior Care. "We recognize the fact that families are busy, and when you have to choose between being there for your aging parent or going to your kids' baseball game, it's a source of stress and pain. We let the families focus on the family, on their kids, because they know their aging parents are in good hands with ACASA."
ACASA Isn't a Corporation – And This Matters
The mission statement of ACASA Senior Care is supporting families and caring for the future. This means that we're committed to helping families remain families, and leave the caregiving to us. What Daniel and Inna Wong have created is a far more personalized approach to senior care – one that remembers everyone has a parent – and everyone wants their parents to live happily as they age, no matter what challenges arise.
Ready to Bring an ACASA Senior Care Franchise to Your Community?
The total investment estimate for an ACASA Senior Care franchise ranges from $76,975 to $166,650. The senior home care market is strong and growing, and ACASA stands out from the competition. If you're ready to join the ACASA Senior Care franchise family, simply fill out an application on this site to begin a conversation. We can't wait to learn more about you, and help you realize your dream of owning a business that makes a lasting difference.
Start Growing Your In-Home Senior Care Franchise