Skip to Content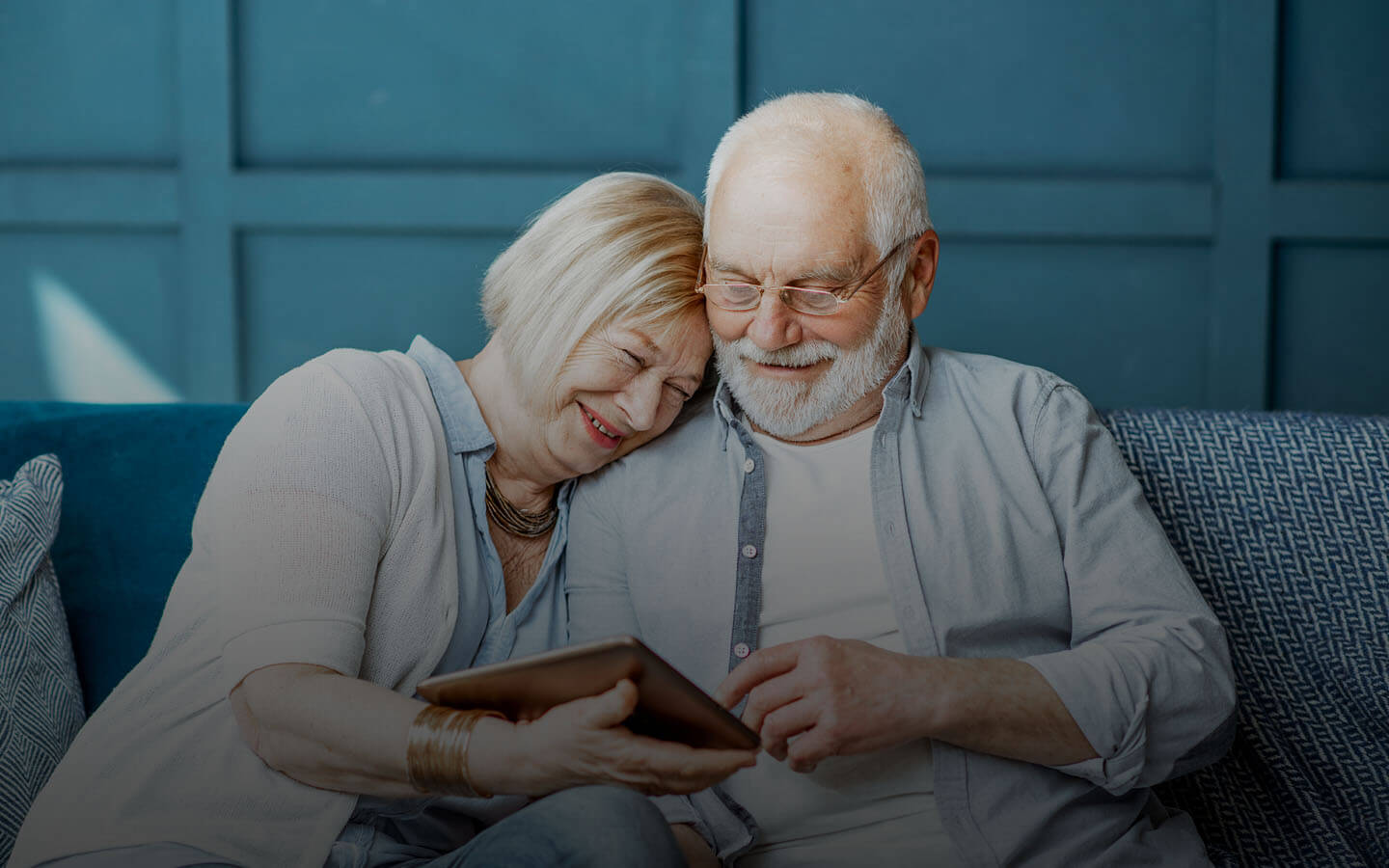 ACASA Senior Care Franchise
Own a Business That Matters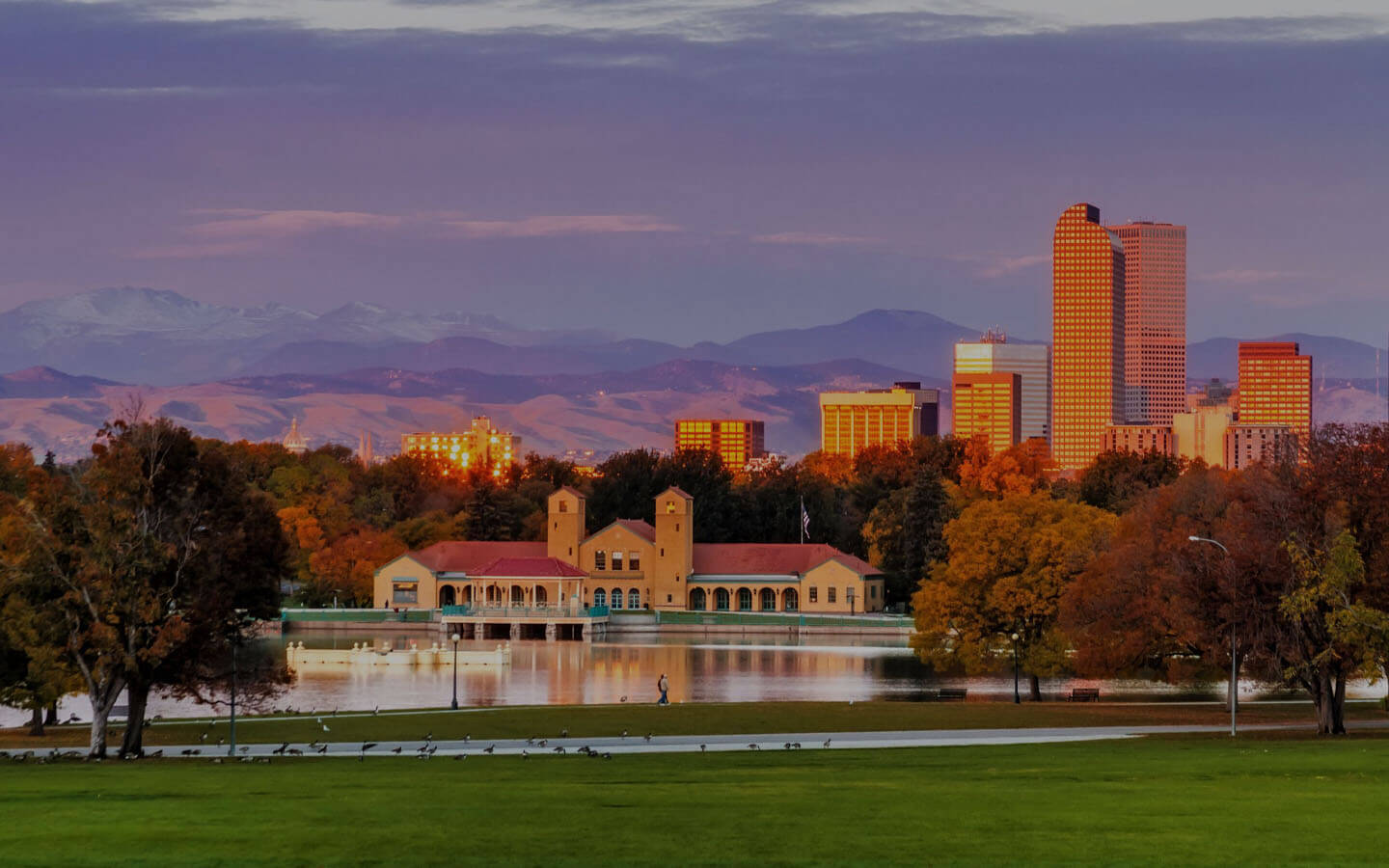 ACASA Senior Care Franchise
Own a Business That Matters
Denver, CO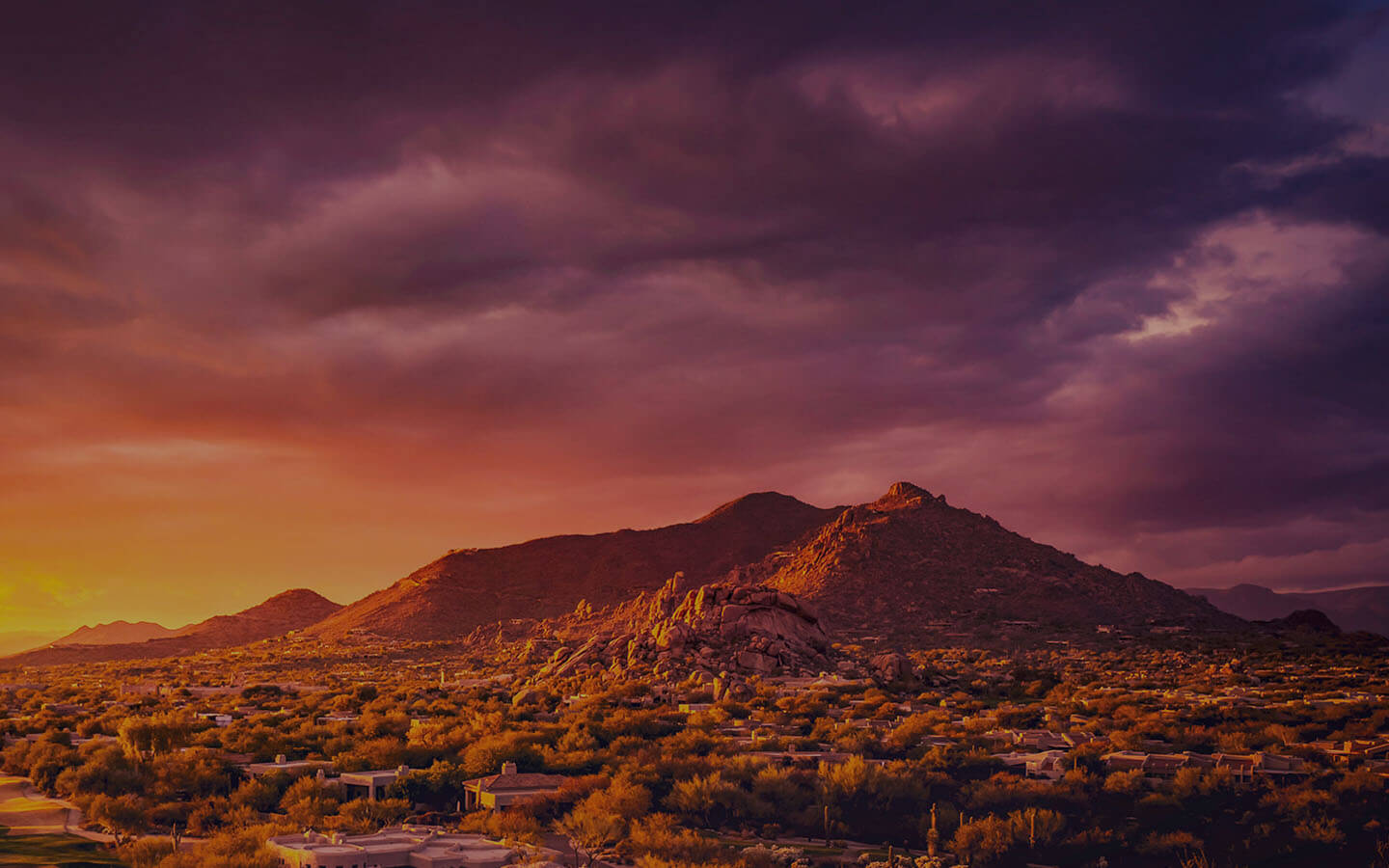 ACASA Senior Care Franchise
Own a Business That Matters
Glendale, AZ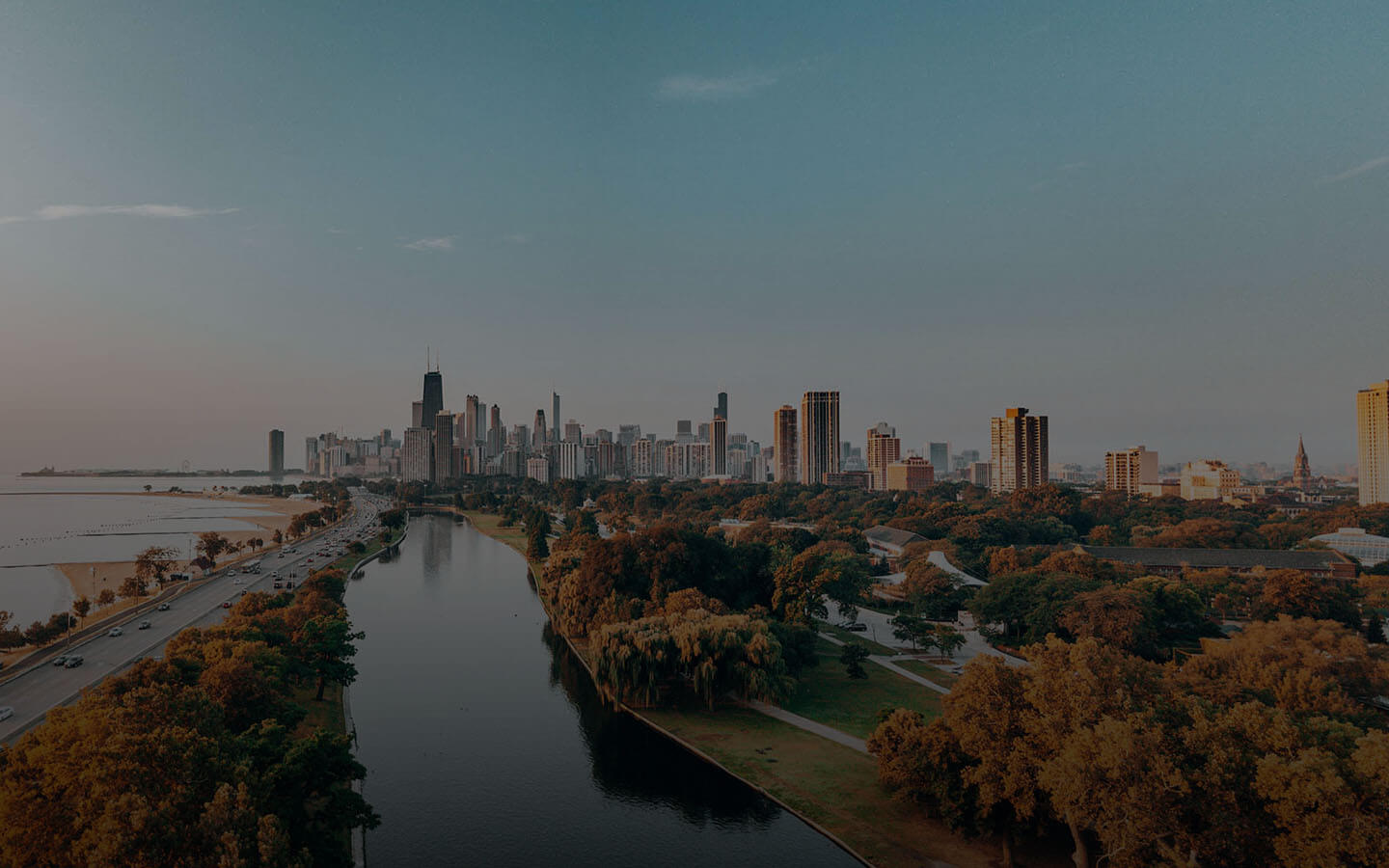 ACASA Senior Care Franchise
Own a Business That Matters
Chicago, IL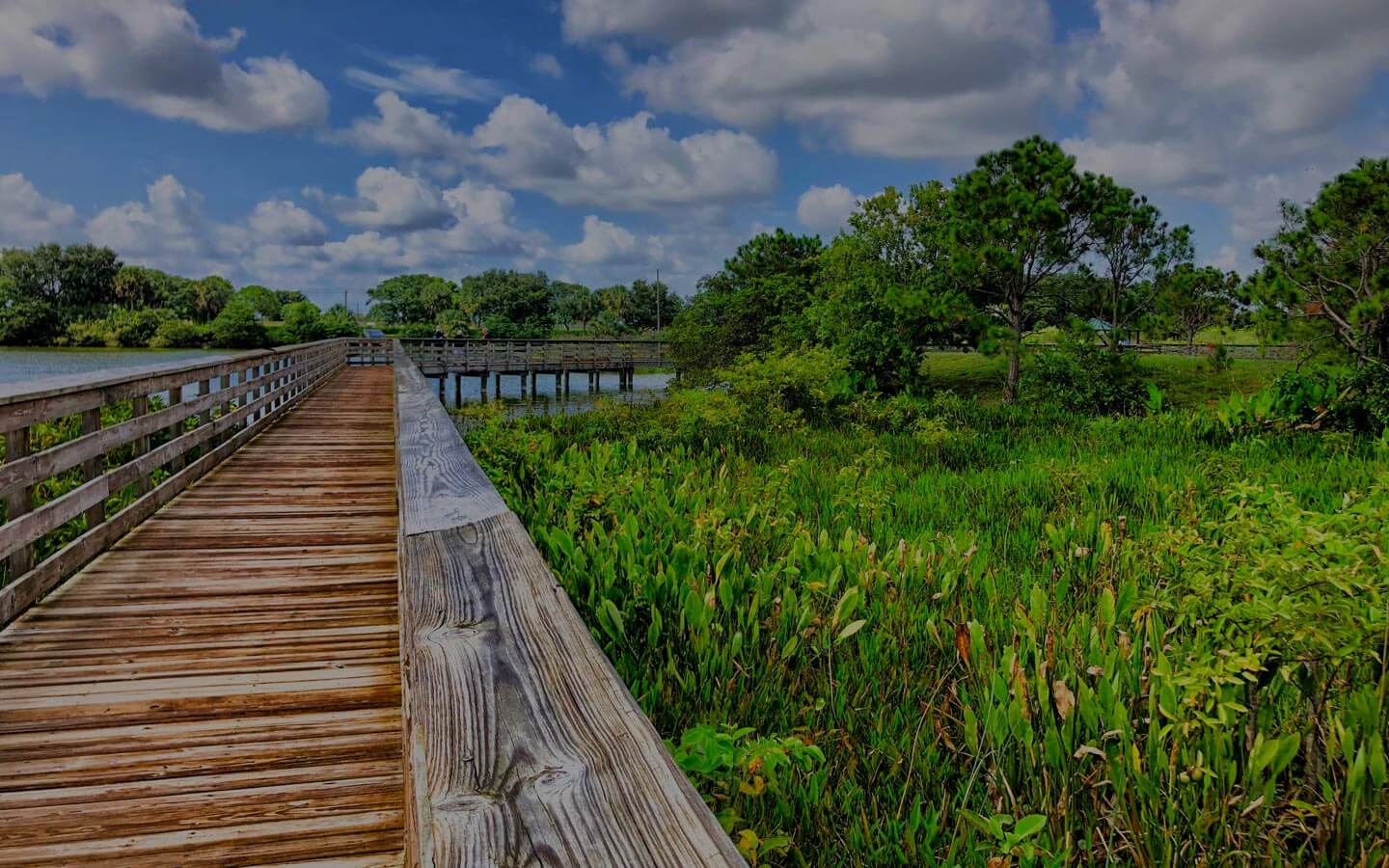 ACASA Senior Care Franchise
Own a Business That Matters
Gainesville, FL

An Affordable Senior Care Franchise to Own
We know that the decision to follow your passion and open a business is one of the biggest you'll ever have to make. Because of this, ACASA Senior Care is one of the most affordable franchise opportunities in the senior home care industry. The total investment to begin operations ranges from $76,975 to $166,650, and this includes everything from your initial franchise fee, marketing costs, and getting all of the necessary permits and licenses. We want to franchise with entrepreneurs who share our mission to help aging loved ones get the care they deserve, and that's why we've worked hard to keep the barriers to entry low.
Total Investment: $76,975 to $166,650
Franchise Fee: $44,500
Liquid Capital Required: $100,000
Net Worth Required: $200,000
Financing Assistance: Available, via third-party lenders
Reasons to Franchise With ACASA Senior Care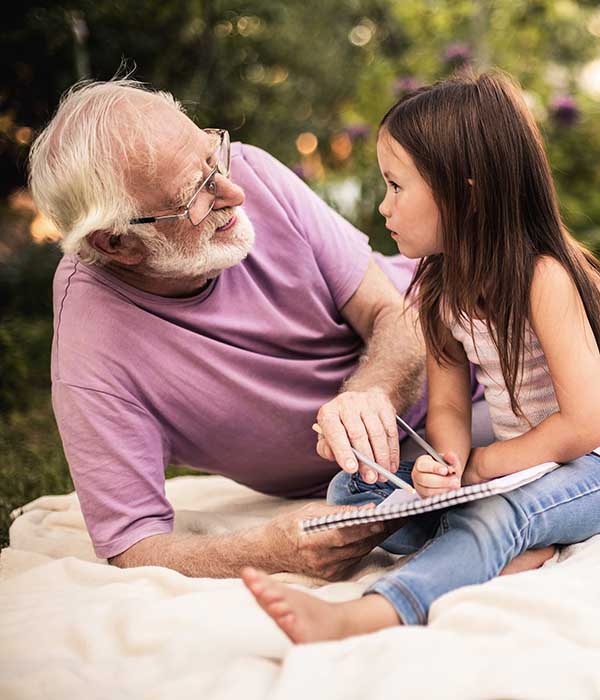 Own an ACASA Senior Care Franchise
Get In on the Ground Floor of the Senior Home Care Franchise That's Committed to Taking Care of Those Who Need It Most
Before Daniel Wong started ACASA Senior Care, he was a successful executive in the fast-paced world of the pharmaceutical industry. When his father and grandfather became ill in quick succession, Daniel was forced to make the tough decision that millions of families throughout the nation make every day: finding the best possible care for his loved ones. Despite the abundance of senior care brands in the market, Daniel discovered that the industry lacked heart and soul. Instead of settling, Daniel did what so many successful entrepreneurs do – he decided to build his own.
The company that Daniel built is one of the largest and most successful senior home care companies in California. After proving the business model, implementing a world-class training platform, and creating a program to help attract and retain the best caregivers in the industry, Daniel decided to franchise ACASA Senior Care to help as many entrepreneurs succeed in the rapidly growing senior care space, as we believe that this is an excellent business opportunity with continued growth potential.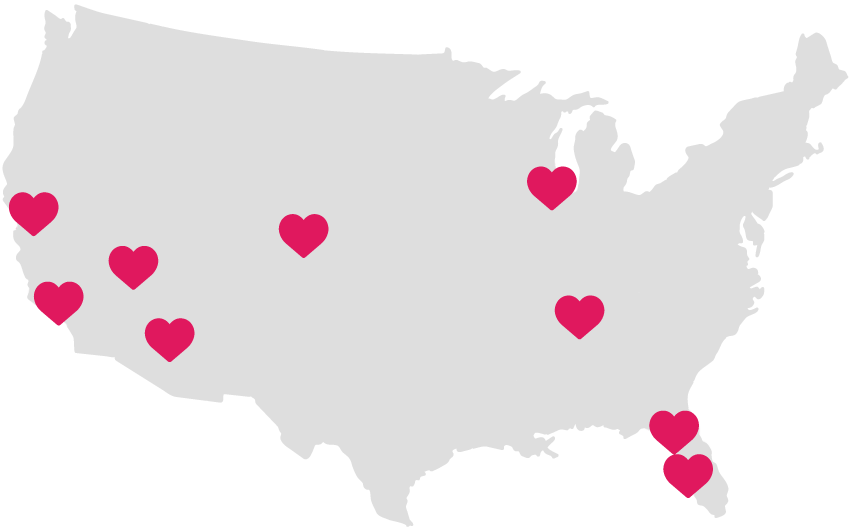 Countless Wonderful People Helped
"I got into this business because it was personal to me," says Daniel Wong, President, and founder of ACASA Senior Care. "It was urgent. I realized that I wasn't alone in being disappointed by the status quo, and I decided to start my own because I knew I could do it better. Eight years later, I'm proud to say we've helped a countless number of people get the care they need, and we've delivered peace of mind to thousands of families who desperately needed it. I'm excited to franchise ACASA, and even though this is a crowded industry, the opportunity to own a thriving business is massive. There are so many people to help, and that need is only going to continue to grow moving forward."